1.Open the web link :
Click "New Projects" and then give the project a name to enter the editor.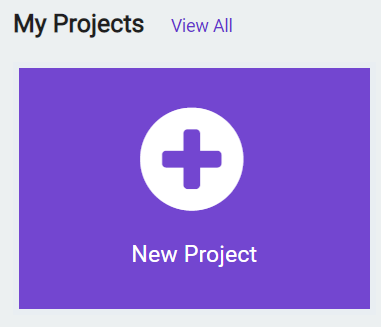 3.In addition to saving the project as a .hex file, it can also be saved as a Github project, which requires a Github account and associated login with MakeCode.

4.The links provided by all subsequent examples are links to .hex files, and you do not need to log in to your Github account to download them. In the webpage opened by the link, right-click the Download button, and then click save link as to download the .hex file to the local hard disk of the computer.